When a Mac device sends a command to a monitor through DDC, the whole system has to pause until the monitor replies.
Some monitors have very slow response times, and some don't respond at all.
If you enabled Refresh values from monitor settings or Smooth Transition, your system might freeze or be very slow because of one of those slow monitors.
Try disabling them from the Lunar UI if possible: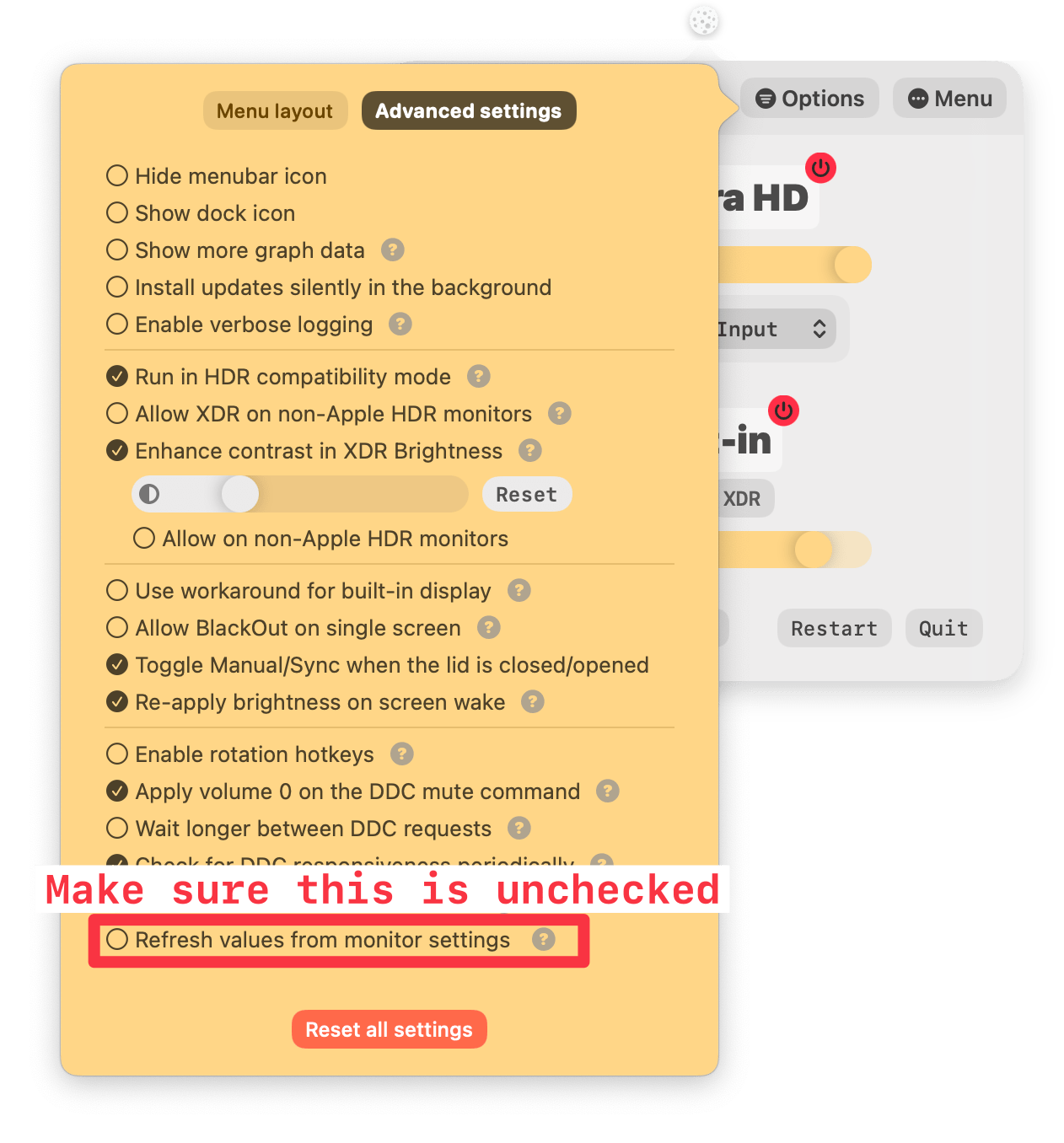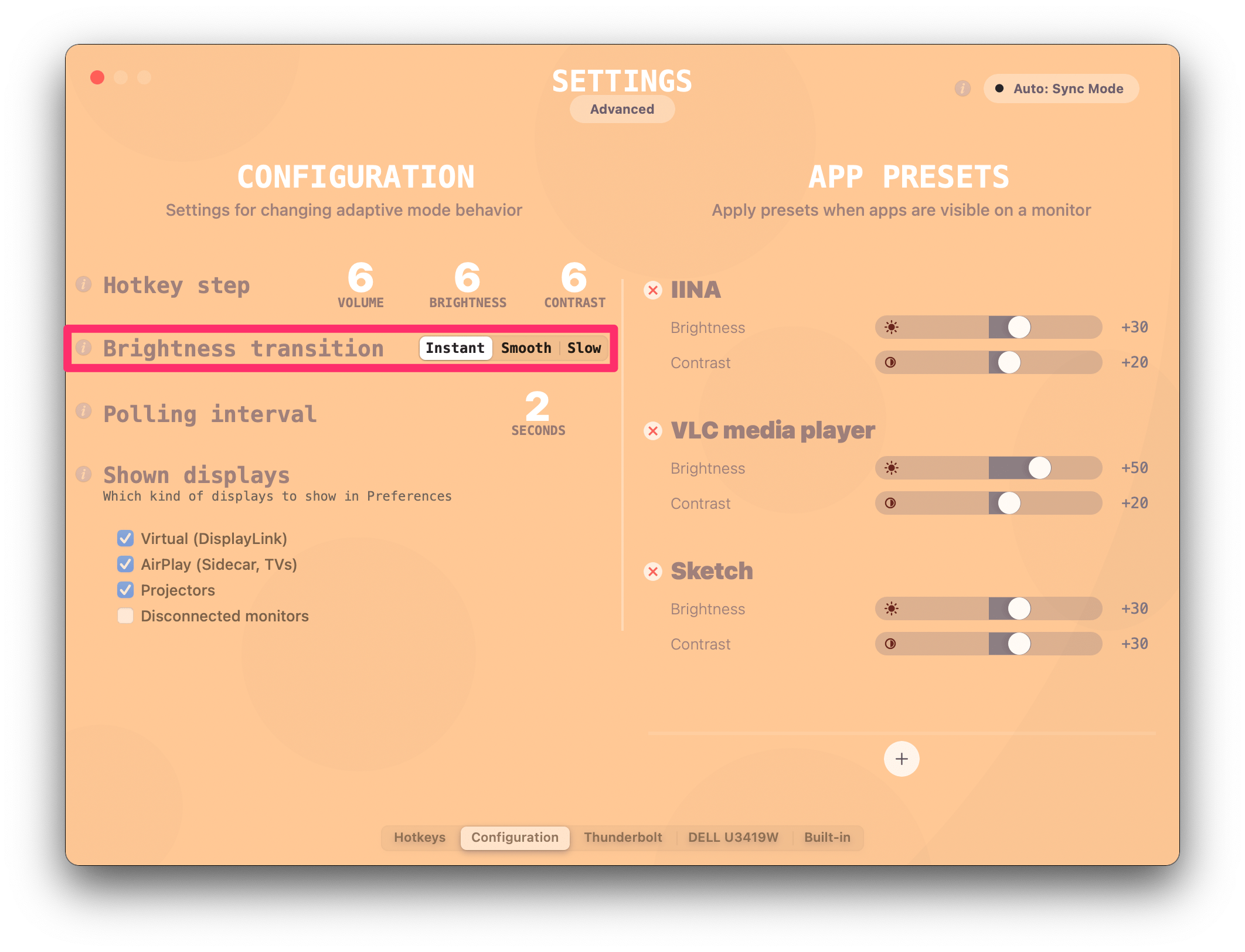 If your system is constantly freezing and you can't disable those options in the Lunar UI, try doing the following steps in Safe Mode:
Make sure Lunar is not running
Open Terminal.app
Run the following commands

defaults write fyi.lunar.Lunar refreshValues 0
defaults write fyi.lunar.Lunar smoothTransition 0

If the above doesn't work, you can reset Lunar settings by deleting the following file:

~/Library/Preferences/fyi.lunar.Lunar.plist